Ambulance
Dimension(mm)
5380*1880*2440 mm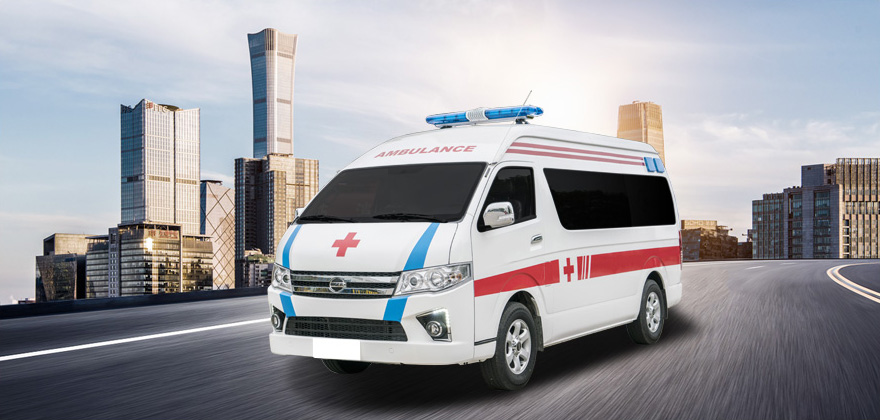 Based on the traditional ambulance configuration, Higernegative pressure ambulance is equipped with a negative pressure filtering anddisinfection system to form a negative pressure zone in the medical cabin, andfilter the air inside and then discharge it to the outside.

Exterior Highlights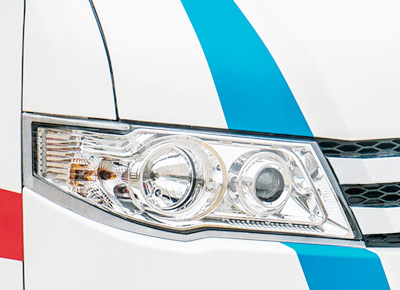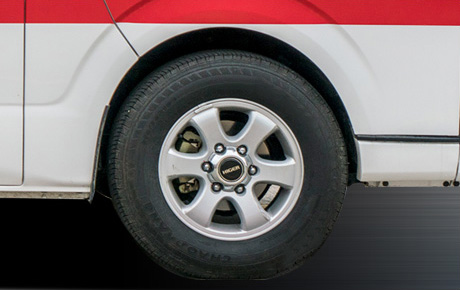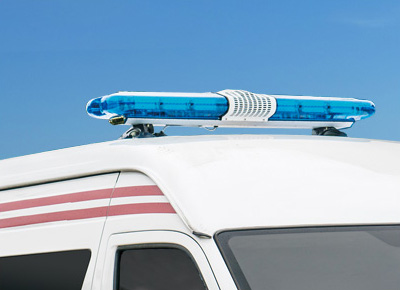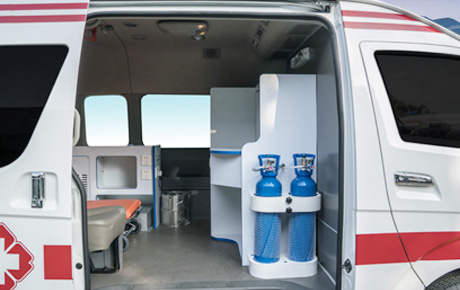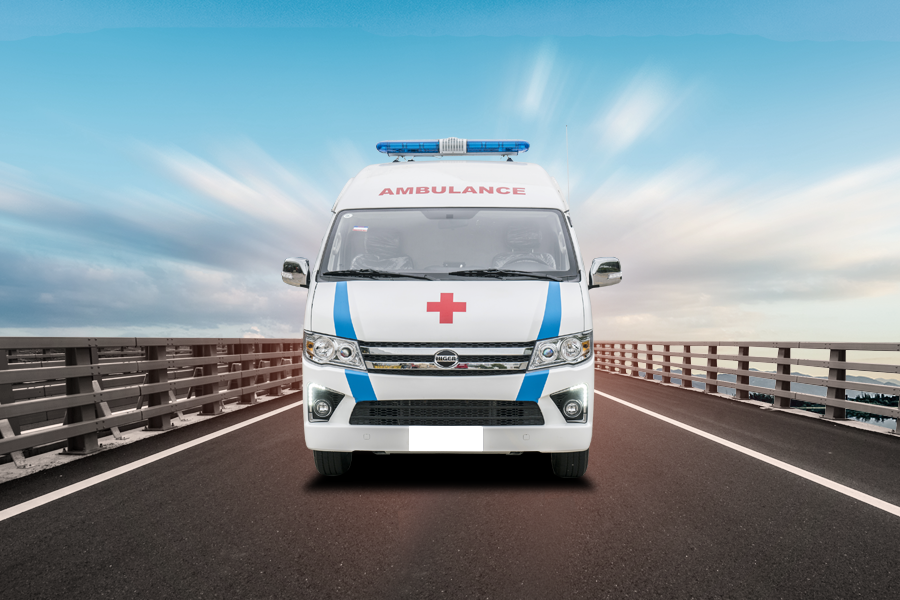 Double protection of negative pressure system and negative pressureisolation cabin
Medical cabin is spacious and convenient

Interior Highlights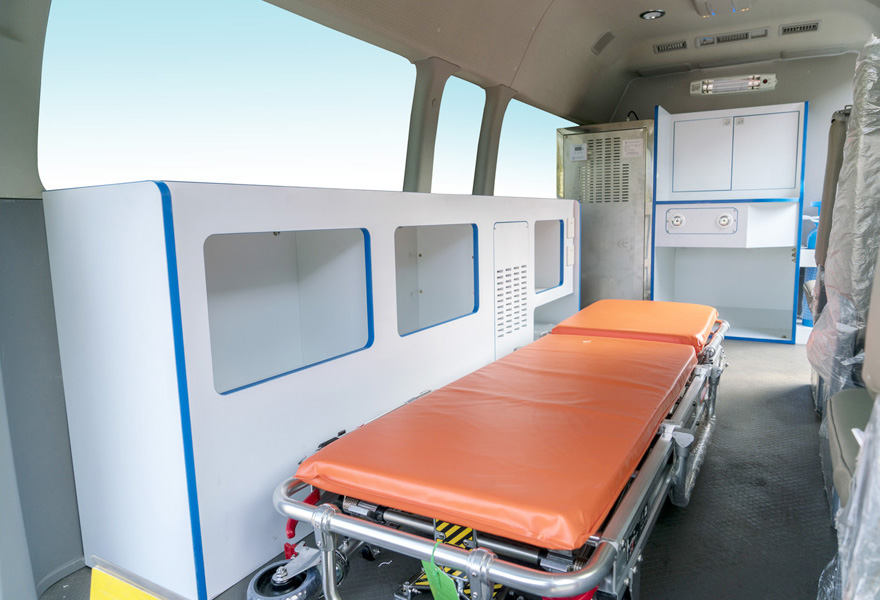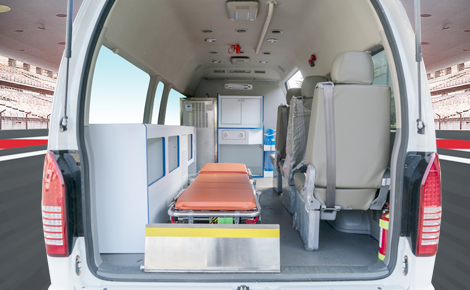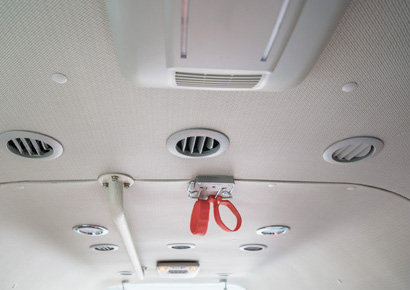 Higer KLQ5040XJHQ4ambulance medical cabin structure adopts modular design scheme, the overalllayout is reasonable, beautiful and practical. The interior of the medicalcabin adopts a composite material one-time mold molding process, which isenvironmentally friendly, lightweight, and extremely tough. The surface is easyto clean, disinfect and resist aging.